Trucks and Prerunners: Auxiliary Lighting
January 25, 2023
When you have a regular car or truck, you usually do not think much about the lights. You either replace the burnt out bulbs in the stock assemblies you have, or upgrade your vehicle with the aftermarket lighting solutions for sharper and custom looks. If you own an off-road truck, the lighting is not limited to headlights, tail lights and turn signals. You need way more lighting to ensure safe travel in darkness off-road.
So, auxiliary lighting is something you have to think of, so that you get not only sharp looks, but also proper light output.
The most popular truck or pre-runner lighting upgrade is a quality LED bar. LEDs consume less power than the regular incandescent or halogen bulbs and last longer. Moisture, dirt and vibration are not that dangerous for LEDs, so this is a good solution for those, who want their lighting upgrade to last.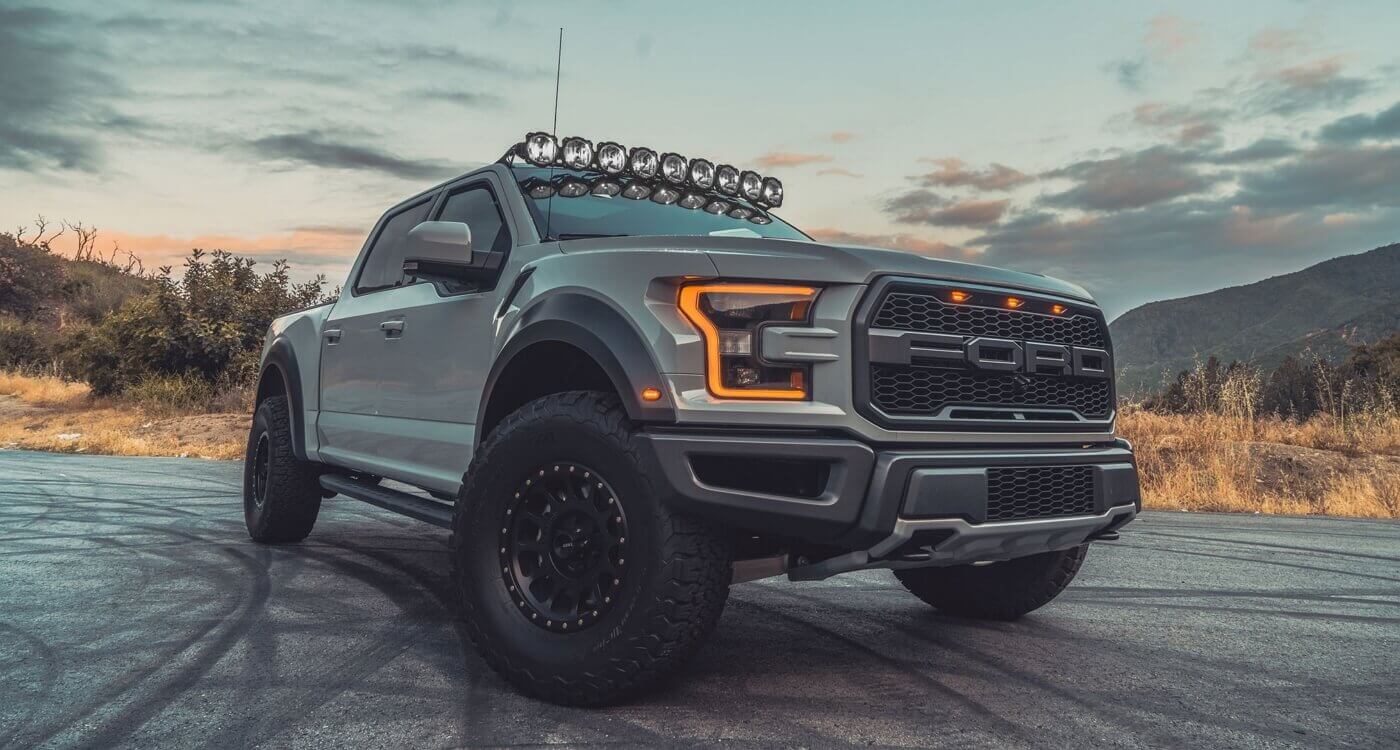 However, we must say, that not all LEDs are created equal, and if you are buying the cheapest LED bar, do not expect, that it will last for years. If you are serious about building an off-road truck, it's better to buy auxiliary lighting by the manufacturers with proven off-road experience.
Some of them are:
KC Sport;
ARB;
EVO Lighting;
Hella;
JW Speaker;
PreRunner LED;
RBP;
XK Glow.
Find out more about prerunner builds at offroadium.com!
ABOUT
Steven is a certified mechanic and technical writer at Halo Headlights. Steven is excited about fast cars, loud music and car mods. On yearly basis he visits SEMA, as well as other car shows. He has installed thousands of HID and LED kits and did hundreds of custom headlight retrofit projects. Now, he is ready to share his experience with Halo-Headlights.com readers. If you have questions to Steven, just ask your question using the form.
---
Questions & Answers