Floor Liner Brands
January 18, 2023
There are so many floor liner brands in the automotive aftermarket! With years, we've got used to some of them, and have got our own opinion about them. For instance, everyone, who is somewhat familiar with the aftermarket floor liner industry, knows that WeatherTech is one of the leading brands. They are known for quality and excellent customer service. Husky liners are known for their heavy-duty materials that will last for years and withstand any abuse. Though there are many quality floor liner brands that are less known, yet definitely deserve attention.
3D MAXpider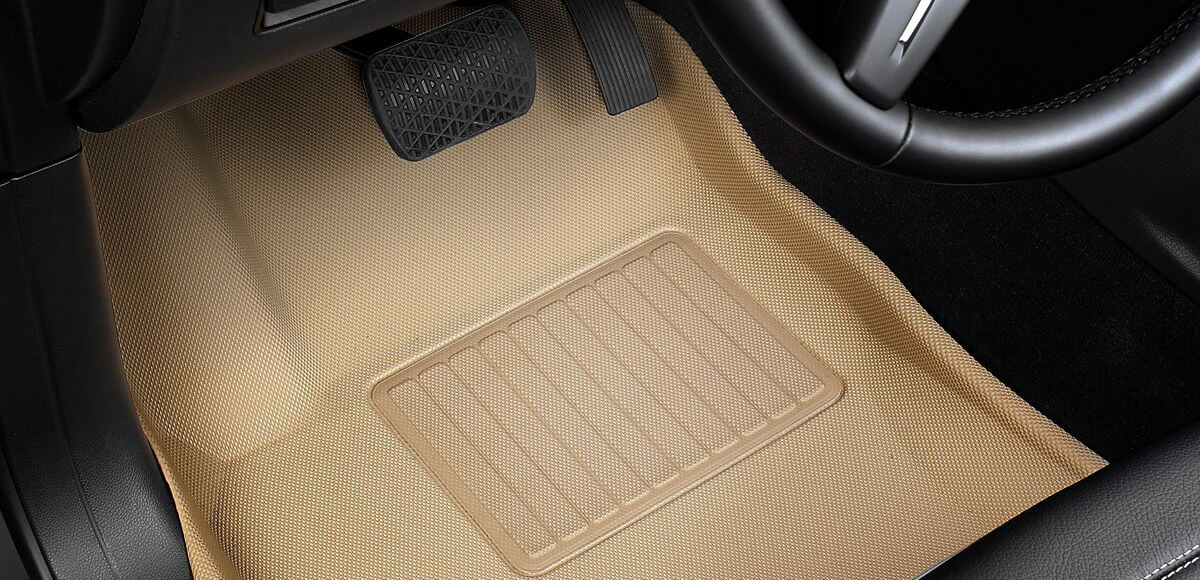 This is a solution for those, who do not want too rugged or commercial liners in their vehicle, yet are looking for the mats with raised edges that will keep dirt and moisture inside.
Details: https://floor-liners.com/3d-maxpider.html
SmartLiners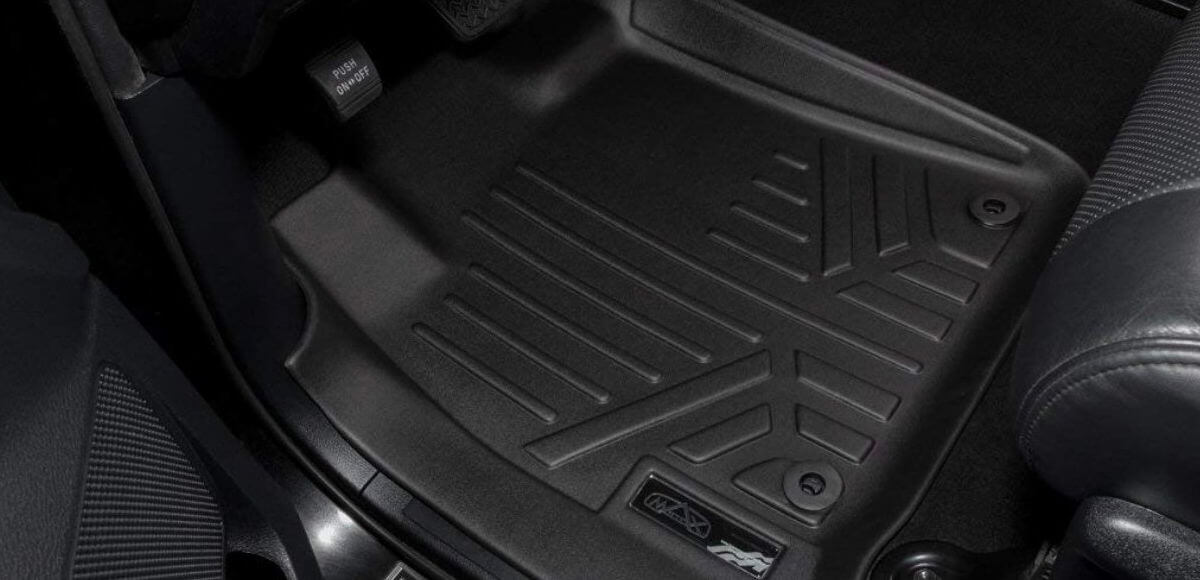 These liners are designed to provide as much coverage as possible. If you want to get the floor area of your car, truck or SUV covered, pay attention to Smart Liner products.
Details: https://floor-liners.com/smartliner.html
Lloyd Mats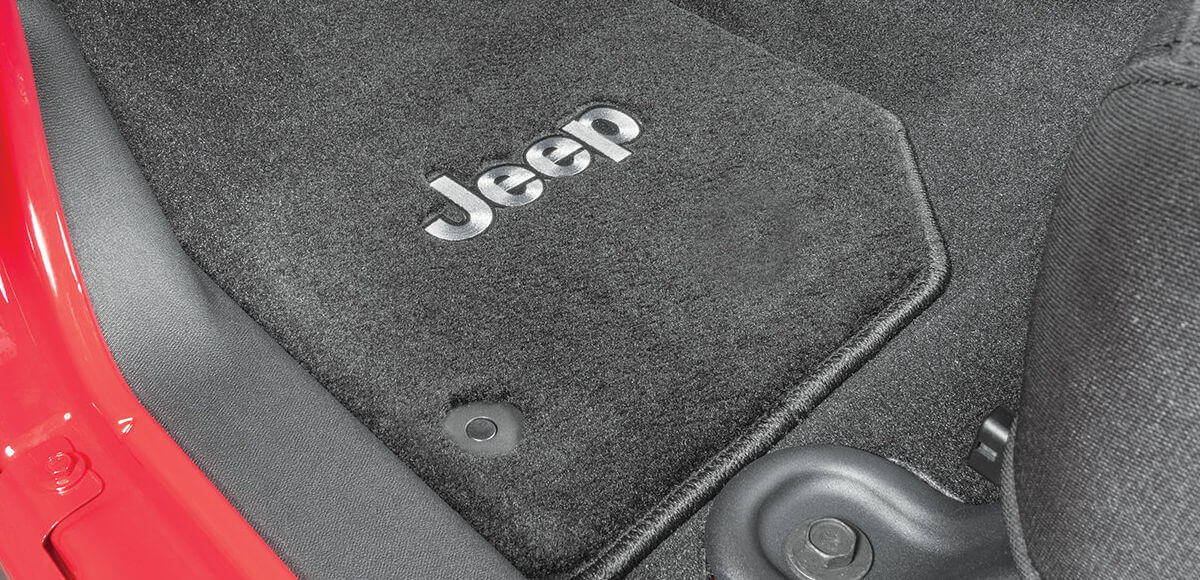 These floor mats have been on the market for decades and offer carpeted floor mats in a variety of colors and textures. Lloyds also have rubber floor mats in their inventory.
Details: https://lloydmats.com/
ABOUT
Steven is a certified mechanic and technical writer at Halo Headlights. Steven is excited about fast cars, loud music and car mods. On yearly basis he visits SEMA, as well as other car shows. He has installed thousands of HID and LED kits and did hundreds of custom headlight retrofit projects. Now, he is ready to share his experience with Halo-Headlights.com readers.